Picking out the cream of the crop.
It all starts with a strict selection process after going through different resources, platforms, and referrals. We pick the best ones that resonate with us most or have the most following.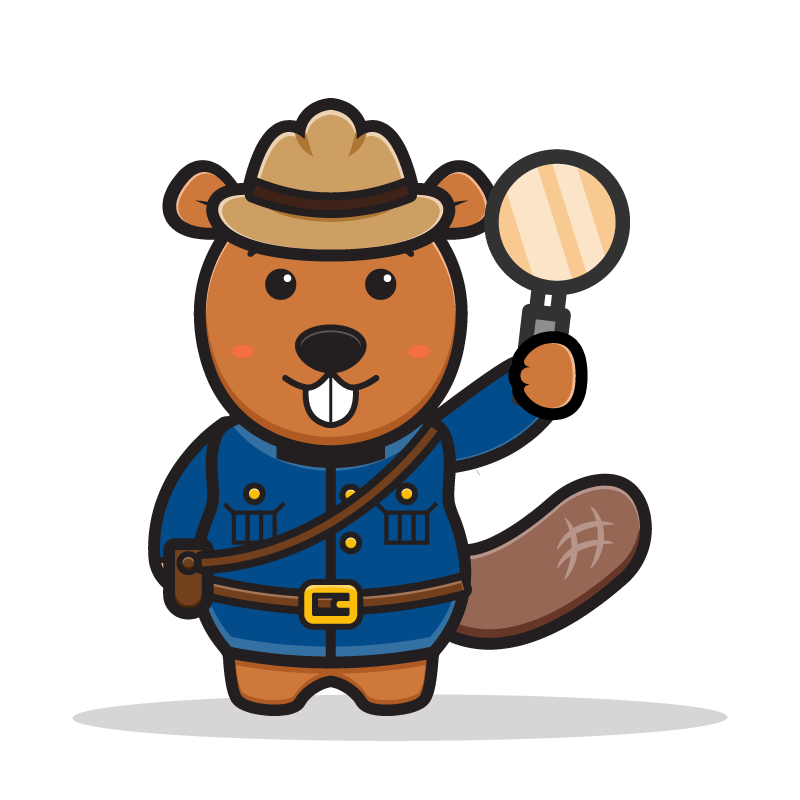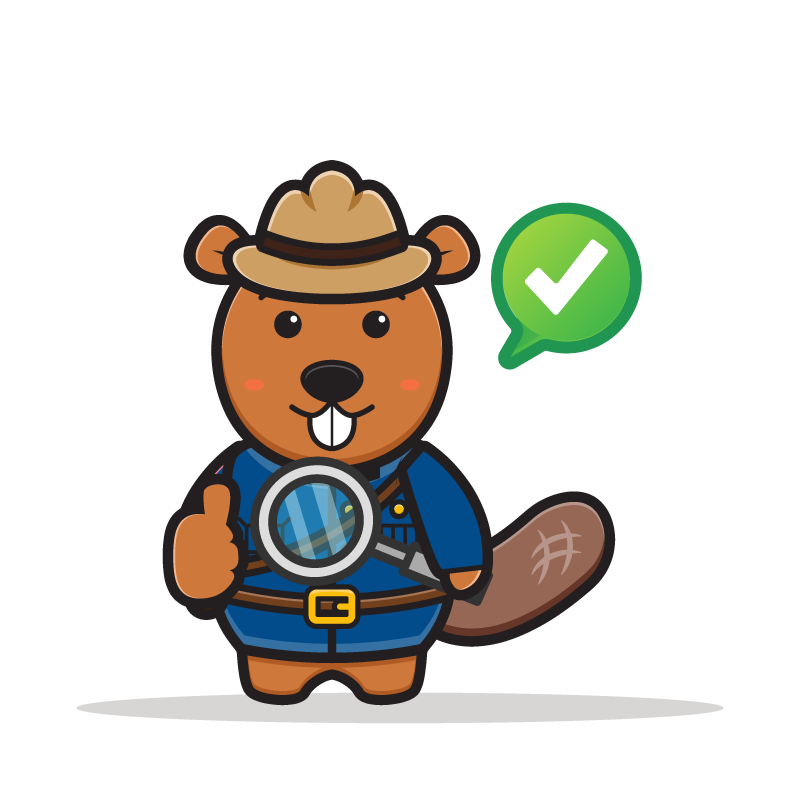 Checking out the credentials.
After coming up with a list of candidates, we then check out documentation, licenses, certifications, accreditations, and other qualifications that showcase their excellence and reliability as a service provider or product.
Looking up reviews of previous clients or customers.
We then do a comprehensive check of the reviews the products and services have. We check out common comments, complaints, and insights to come up with a balanced view of what the product or service is capable of.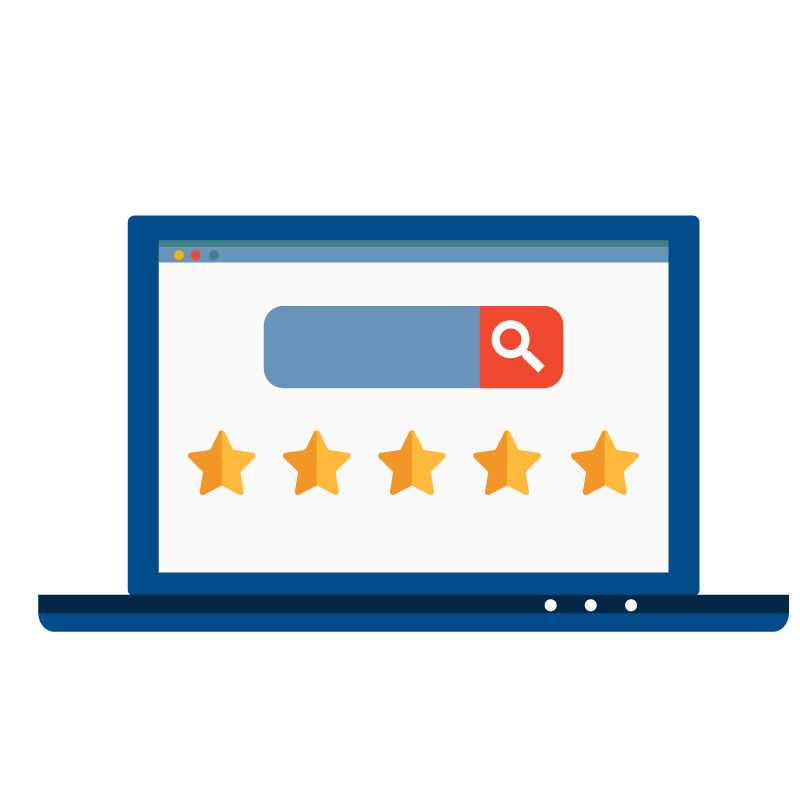 Think your brand/business deserves consideration?
Get in touch with TheRipCityReview to talk about why you should be reviewed!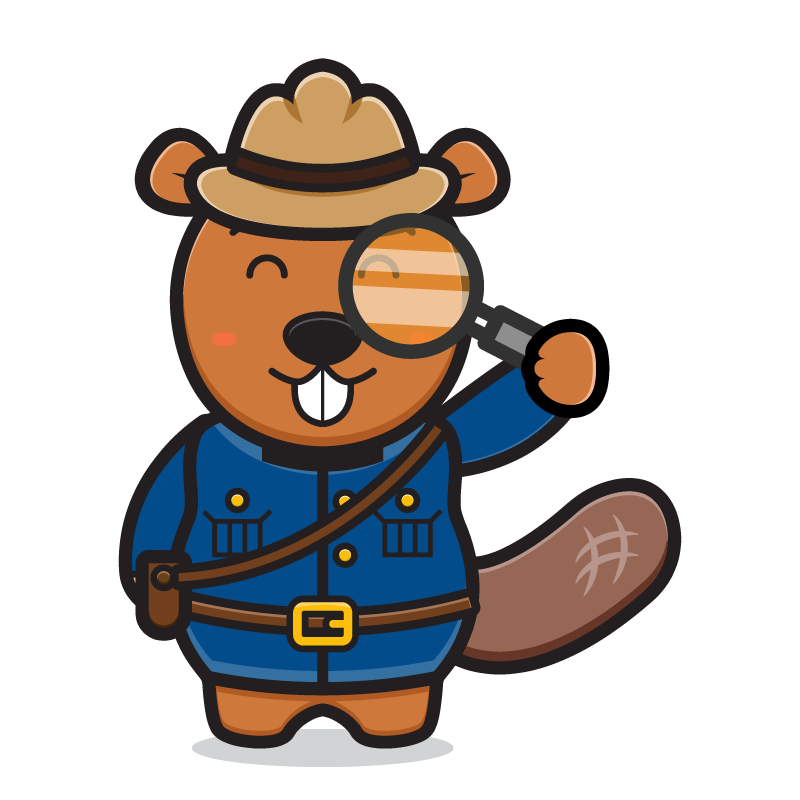 We compare and contrast.
We then compare and contrast our choices against their competitors to see what sets them above the rest.
We try the product or service ourselves.
After our comprehensive research process, we make sure that we personally sample the product or try the service to have a credible review.