Categories >
Guides and Tips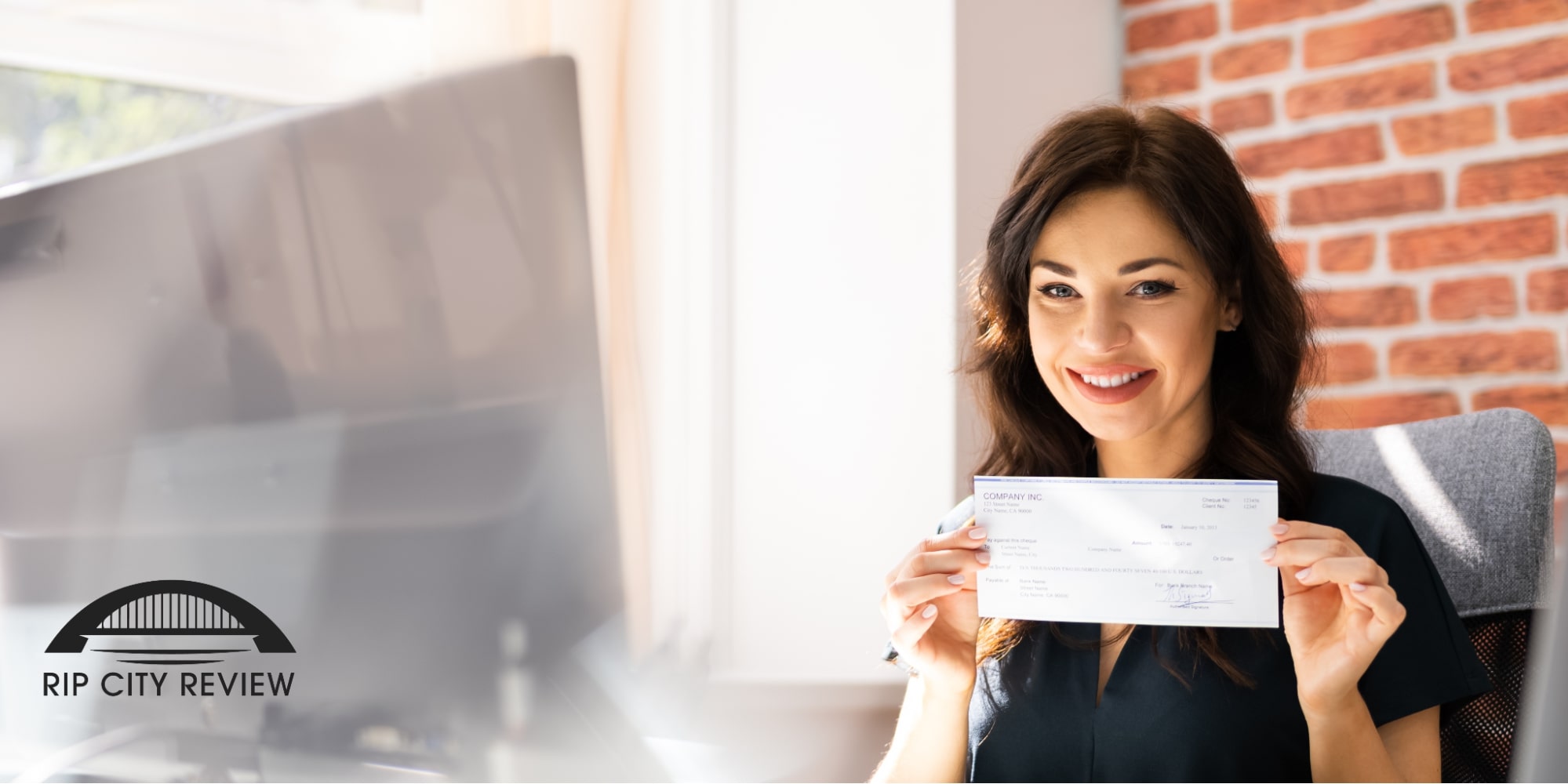 Is 100k a good salary in Portland?
A salary is considered good if it can cover your daily expenses or needs, while an excellent one can do that plus give you money for your wants.
Is $100,000 a good salary in Portland, then?
Given that Payscale says the average annual salary in Portland is $73,000, the answer can only be that $100,000 is a good salary in Portland. This already exceeds the median income in the city.
However, we can't ignore the fact that expenses vary by individual. Because you are in Portland, where there are many activities and opportunities, a well-planned financial management timeline might be necessary.
In this article, we'll discuss what a $100,000 annual salary can buy you if you live in the city –  goods and services you can get, what jobs can pay you that much, plus other benefits that you can enjoy when you earn this much.
What can you purchase with a $100,000 annual salary?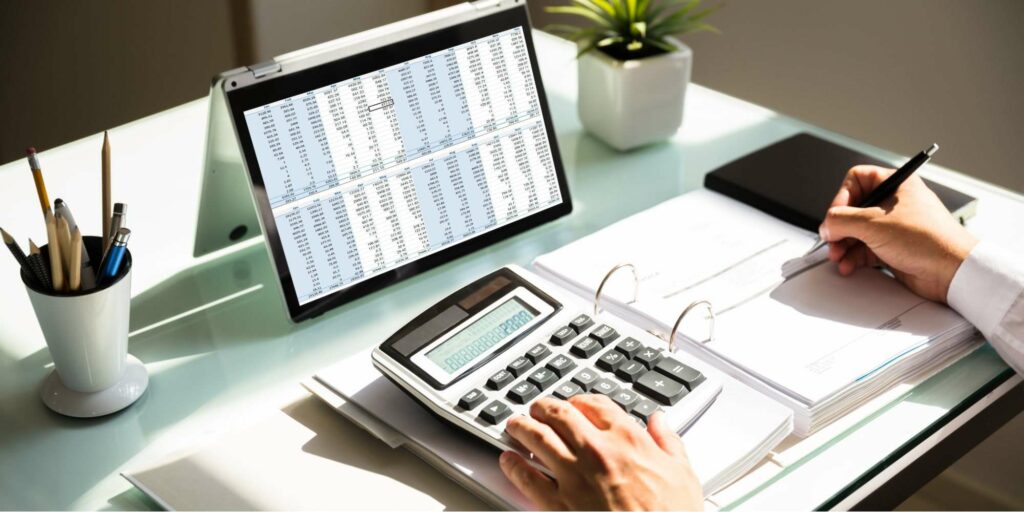 Let's look at a breakdown of where you can use an annual salary of $100,000 in Portland!
House and Rent
With this income, you can rent an apartment in Portland's most expensive neighborhoods.
Some of these neighborhoods include the Pearl District, Old Town Portland-Chinatown, and the Nob Hill-Northwest District, where average monthly rents range from $1,745 to $1,792.
If we take a look at the yearly computation, living in these upscale neighborhoods will only deduct a little over $20,000 from your salary.
If that is still too much for you, there are reasonably priced rentals in Downtown Portland. There are areas such as Goose Hollow, and Mount Tabor with average monthly rents ranging from $1,439 to $1,557. 
Meanwhile, rents in Cully, Parkrose, Sumner, and Woodland Park typically range between $864 and $1,030 per month. These areas are among the most affordable in the city.
Utility Bills
Annual utility needs in Portland will cost you around $1,995. You will need at least $188 per month for basic electricity, heat, gas, and garbage services.
Adding Internet costs an extra $66 per month on average. Of course, these expenses will still go higher depending on what you and your family consume.
Other factors that influence your utility bills are the size of your home and the range of appliances you use. We recommend only living in a home that's sufficient for your family to avoid a mountain of utility bills!
Dining Out and Leisure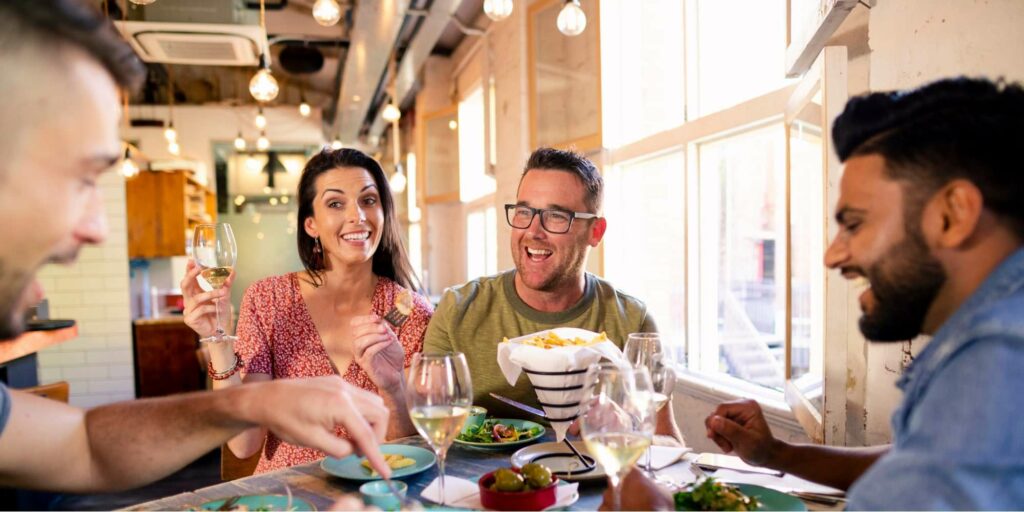 Dining out in the city is quite expensive. On average, a one-person meal at an inexpensive Portland restaurant will cost around $18, and a three-course meal for two people at a mid-range restaurant will cost around $60. 
Meanwhile, Portlanders spend an average of $372.35 per month on groceries, which amounts to more than $4,400 annually. Not too bad since this is something you can fully control on your end – as long as you stay within your budget, of course.
Transportation Costs
Another thing that you can mostly afford with a $100,000 annual salary is transportation. Driving a car will cost you $12,000 per year in Portland – excluding the actual cost of the car, that is.
The average price of a gallon of gas in the city in March 2021 is $3.15. If you're a frequent traveler, this will definitely pull your finances down in the long run – that's why we suggest other modes of transport since Portland is pretty much a walkable city.
If you're thinking about moving to Portland, you can lower your overall cost of living by taking advantage of the city's public transportation system instead. Single rides begin at $2.50, and unlimited monthly passes are available for $100.
With these expenses, we estimate an income surplus of more than $22,000 for the average annual salary ($73,000).
So, if we're talking about a $100,000 yearly salary, (plus the basic cost of living we discussed), there's still about $50,000 of your annual income left.
Is a $100k salary enough for a growing family in Portland?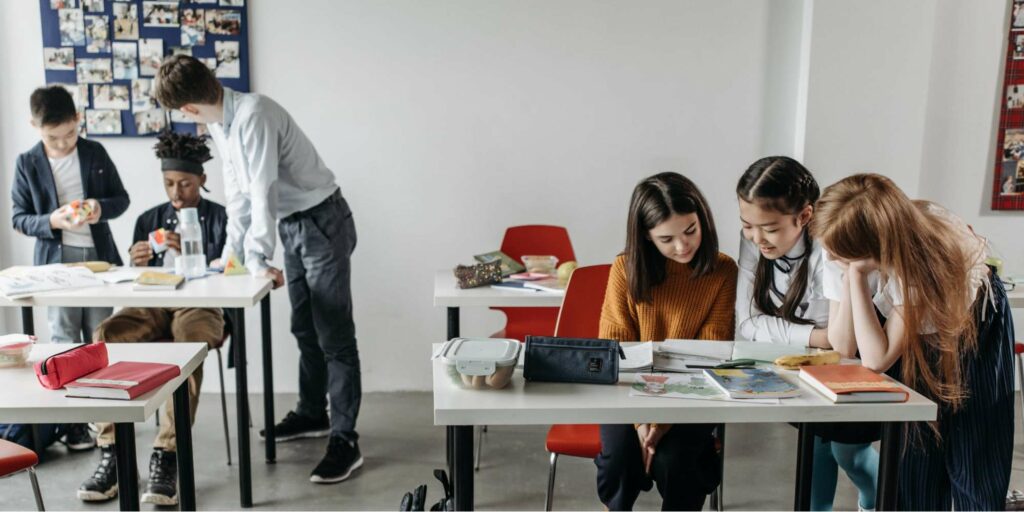 For most growing families, a $100,000 salary is enough.
According to the data provided by Numbeo, a family of four in Portland has an estimated monthly cost of around $4,075.51 excluding rent. With rent, the average family can expect a little under $6,000 of monthly expenses. 
If you do the math, that is about $60,000 per year. With a $100,000 salary, you'd still have that $40,000 that you can either invest or use to pursue a big financial goal.
However, growing families are different from one another and there may be more kids to send to school than on average. There are many financial aspects to consider in this entire computation.
First and foremost, you need to consider your children's education.
The average itemized cost for colleges in Portland, Oregon is as follows.
Tuition and fees are $12,181 (in-state), $25,587 (out-of-state).
Cost per credit hour is $242 (in-state), $1,127 (out-of-state).
Boos & supplies cost is $1,060.
Living costs are $13,463 (on-campus), $12,032 (off-campus).
Not to mention the family's health security. One of these includes getting health insurance for every family member (and even pets if the family plans on bringing in a fur friend in the future).
The cheapest health insurance in Oregon starts at as low as $148 per person for major medical plans. This is considered the lowest-price Bronze plan available in the state… but of course, there will be higher premiums depending on the riders and the coverage you wish to add.
What jobs in Portland pay $100,000 annually?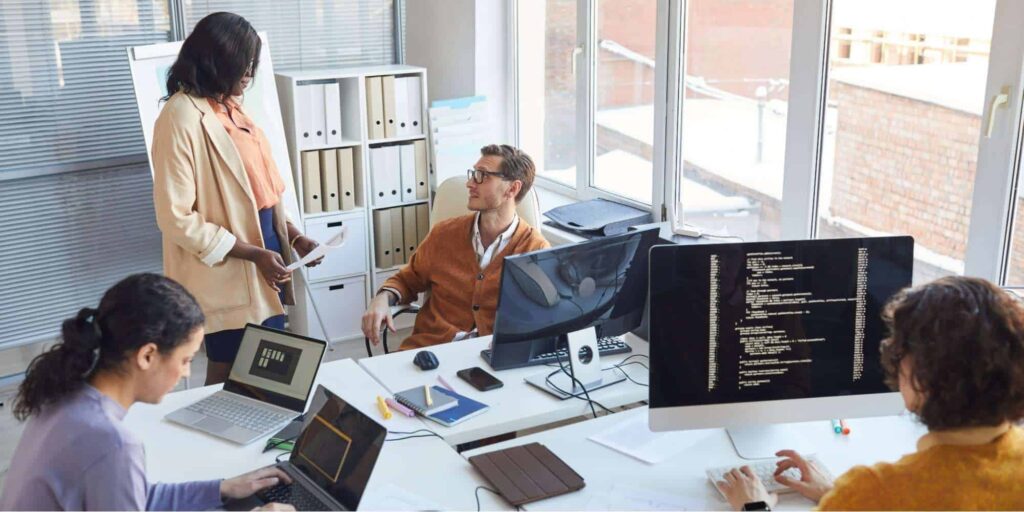 A person earning at least $100,000 per year is sure to live well in Portland and afford the city's high housing prices. The more you earn above this amount, the better off you will be and the more disposable income you will have.
Whether you're a seasoned professional looking to change careers or a student planning for the future, we've compiled a list of at least 10 jobs in the city that pay at least, up to, and over $100,000 per year.
| | |
| --- | --- |
| Job Title | Average Salary |
| Software Engineer | $68k – $116k |
| Project Manager | $49k – $106k |
| Senior Software Engineer | $98k – $155k |
| Executive Director | $52k – $152k |
| Natural Sciences Managers | $137k |
| Pharmacists | $138k |
| Lawyers | $142k |
| Podiatrists | $154k |
| Airline Pilots, Copilots, and Flight Engineers | $161k |
| General Pediatrician (generally, doctors will hit the $100k threshold here) | $181k |
1. Portland's 5 Highest-Paying and High-Opportunity Industries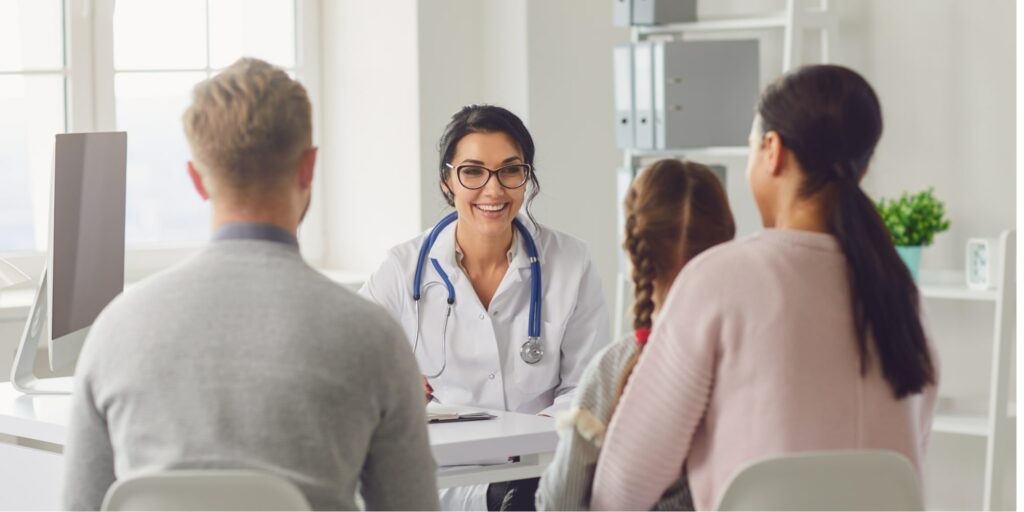 When considering a career change or simply looking for work, it's important to know about the highest-opportunity, highest-paying industries in Portland. You might want to check these out in case you're planning a big career shift once you move here.
To be clear, we selected industries with high employment deficits – that covers "high-opportunity," as it means you have a better chance of getting a job in the industry due to demand being higher than supply.
Then, we cross-referenced median salaries to select high-opportunity industries where the positions also tend to pay salaries above the median.
Healthcare
Because healthcare workers, from surgeons to nurses, are always in high demand, it stands to reason that there will be plenty of high-paying jobs available for those with medical backgrounds.
As a result, the job prospects for those interested in working in this field are very promising.
Business Management
Portland is home to many major corporations, including Intel, Nike, and US Bank. There are also many small and medium-sized businesses in the area.
Because this region of the country has so many businesses, there are many job opportunities for those with business backgrounds, including those seeking management positions.
Whether you have enough experience to become a manager or are just starting out, there are likely to be plenty of job openings here.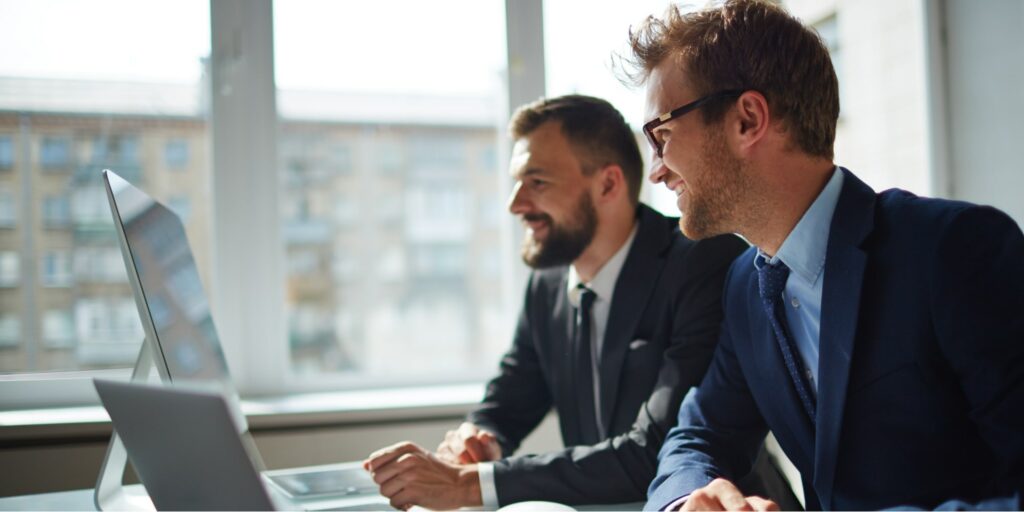 Postsecondary Education
Because there are several higher education institutions in the Portland area, those who teach at the university level can also earn a high salary here.
As a result, postsecondary educators who can teach at these schools are in high demand and often paid well compared to a fair number of similarly sized cities.
Engineering
Another financially rewarding sector in Portland is engineering. No matter their area of expertise, engineers in this city can make a great living.
As long as you have the right training, you should have no trouble finding employment once you start applying because there is always a need for engineering professionals.
Information Technology
One more rapidly expanding industry in Portland is information technology.
Professionals with experience in network engineering, computer science, software development, app development, and other related fields are in high demand. Furthermore, you can still be hired for some highly-paid IT positions without a degree.
---
In conclusion, a $100,000 average annual salary is more than enough to live comfortably in Portland, Oregon. In fact, even earning just within the median salary of $73,000 sets you up pretty well in the city – even if you live in some of the most expensive neighborhoods.
Still, remember that a lot of these expense estimates depend on your unique circumstances. But overall, if you earn about that much in the city, it's safe to say that you do have a nice financial safety net to get started.