Categories >
Other Services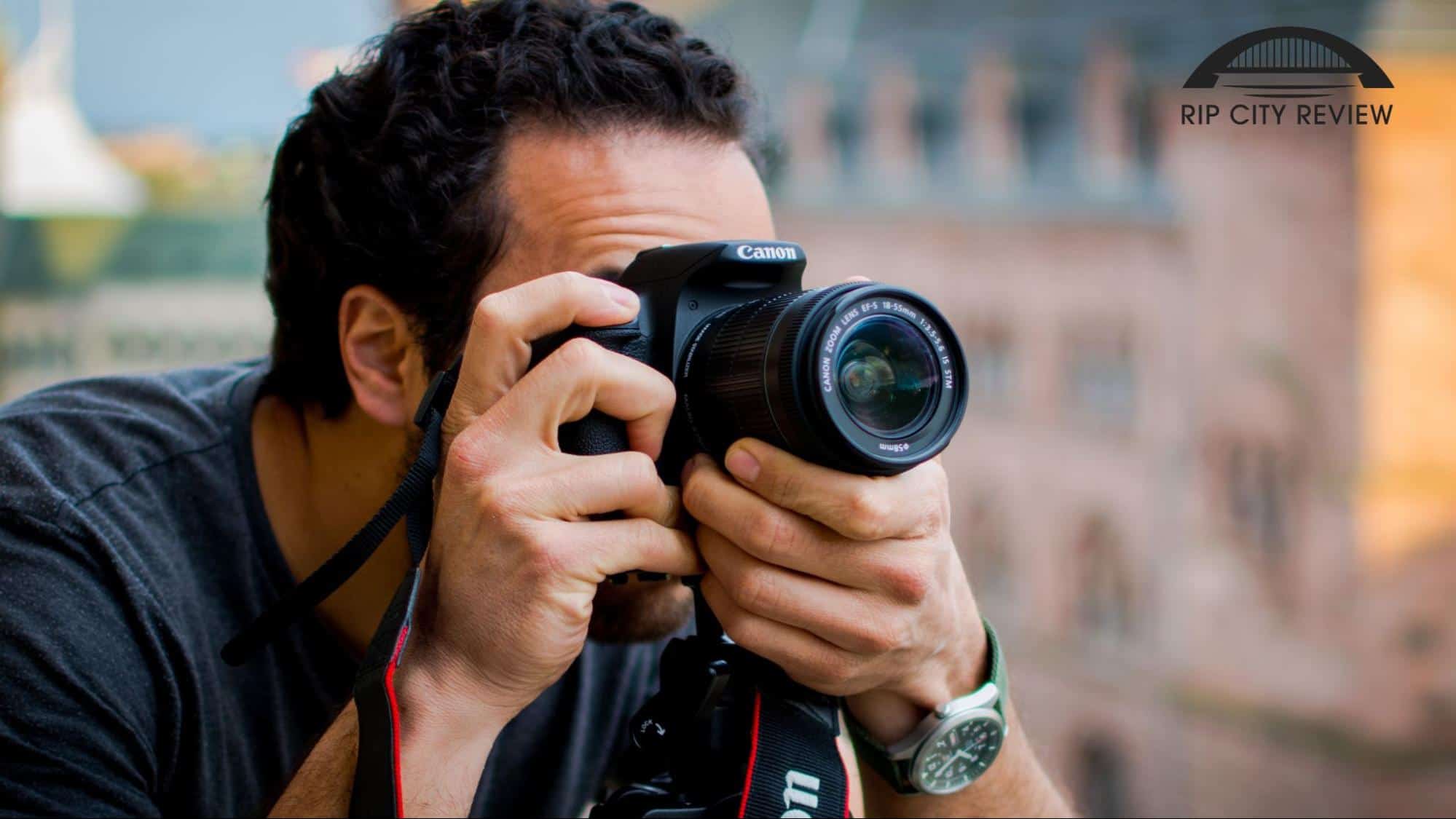 Top 21 Photographers in Portland
How we picked
Range of services
We've chosen studios that can handle a number of coverage types. We also considered the specializations of each to curate a more diverse selection.
Cost
Our selection includes photographers who charge reasonable prices relative to the quality of the images they produce and overall work ethic.
Reputation
We picked photographers with a decade or more of experience and a stunning portfolio to back it up. This way, we can ensure that clients who hire them will work with competent professionals.
Customer service
Responsiveness to a client's requests and providing image previews as soon as possible are qualities important to us. We don't want clients to wait for their photos in the dark!
1. June Lion Photography
Services: Family, maternity, newborn, wedding, and boudoir photography
Website: https://junelion.com/
Contact Details: (217) 473-5605
Operating Hours: Monday – Saturday: 9:00 AM – 6:00 PM
Rates:
Engagement portraits: $250
Maternity/newborn/family: $250
Senior portrait: $250
Family/couple documentary: $600 – $1,000
Boudoir: $250
2. Katy Weaver Photography
Services: Engagement and wedding photography, senior portraits
Website: https://www.katyweaver.com/
Address: 6657 SE Thorburn St, Portland, OR 97215
Contact Details: (503) 840-9644 | [email protected]
Operating Hours: Tuesday – Friday: 9:00 AM – 8:00 PM, Saturday: 9:00 AM – 6:00 PM
Rates:
Full wedding collection: $4,500
Elopement collection: $2,400
Senior portraits: $800
3. Kitta Bodmer Photography
Services: Occasion and business photography
Website: https://www.kittabodmerphotography.com/
Address: 2615 SW Buena Vista Dr, Portland, OR 97201
Contact Details: (503) 545-6521 | [email protected]
Operating Hours: Open 24 hours daily
4. Fritz Photography
Services: Portrait, modeling, and wedding photography
Website: https://fritzphoto.com/
Address: 407 NW 17th, Suite 200, Portland, OR 97210
Contact Details: (503) 421-8663
Operating Hours: Monday – Saturday: 8:00 AM – 6:00 PM
Rates:
Portrait: $325
Model portfolio: $599
Wedding: $1,599 – $7,600
5. Becca Blevins Photography LLC
Services: Senior portraits, branding, fashion photography
Website: https://www.beccablevins.com/
Address: 2250 NW 22nd Ave, Portland, OR 97203
Contact Details: (971) 506-7720
Operating Hours: Monday – Sunday: 9:00 AM – 7:00 PM
6. Gathering Light Photography
Services: Wedding Photography, Family Portraits
Website: http://www.gatheringlightphoto.com/
Address: 8311 SE 13th Ave., Portland, OR 97202
Contact Details:
Phone: (971) 500-1251
Operating Hours:
Sunday: 8AM-9PM
Monday: 8AM-9PM
Tuesday: 8:30AM-9PM
Wednesday: 8AM-9PM
Thursday: 8:30AM-9PM
Friday: 8AM-9PM
Saturday: 8AM-9PM
7. Samantha Shannon Photography
Services: Family Photography
Website: https://www.samanthashannonphotography.com/
Address: PORTLAND METRO AREA
Contact Details:
971.222.4164
Operating Hours: Contact for more information
8. Becca Jean Photography
Services: Family and Couples Photography
Website: https://beccajeanphotography.com/
Address: PORTLAND, OREGON
Contact Details:
971-319-5551
Operating Hours: Contact for more information
9. Angela Dawn Photography
Services: Fashion/Portrait, Studio/Headshots, Kids/Family, Music/Events, Love/Weddings, DABOOTH (Photobooth Service)
Website: https://www.angeladawnphoto.com/
Address: 16th & SE Burnside
Contact Details:
503.705.7430
Operating Hours: Contact for more information
10. Zach Finch
Services: Professional Photography
Website: https://www.zachfinch.com/
Address: Contact for more information
Contact Details: [email protected]
Operating Hours: Everyday: 9:00 – 20:00
11. Terra Lange Photography
Services: Commercial, Wedding, Engagement/Love, Family/Maternity
Website: https://terralange.com/
Address: Portland, Oregon
Contact Details:
[email protected]
541-556-7961
Operating Hours: Contact for more information
12. Kenneth Benjamin Reed
Services: Studio Portraiture, Environmental Portraiture, Product Photography, Editorial Assignments, and Advertising Campaigns
Website: https://kennethbenjaminreed.com/
Address: 2127 N Albina Ave Suite 212 Portland, OR 97227
Contact Details: 503.877.4041, Contact Form
Operating Hours: Contact for more information
13. Crystal Genes Photography
Services: Weddings, Engagement, Portrait
Website: https://crystalgenes.net/
Address:
Contact Details: [email protected] | 704.280.4242
Operating Hours: Monday-Thursday
14. Photography by Cambrae
Services: https://www.photographybycambrae.com/all-photo-services
Website: https://www.photographybycambrae.com/
Address: 3357 SE 8th Ave., Portland, Oregon 97202
Contact Details:
(503) 706-0130
Operating Hours: By appointment only
15. Kristal Passy Photography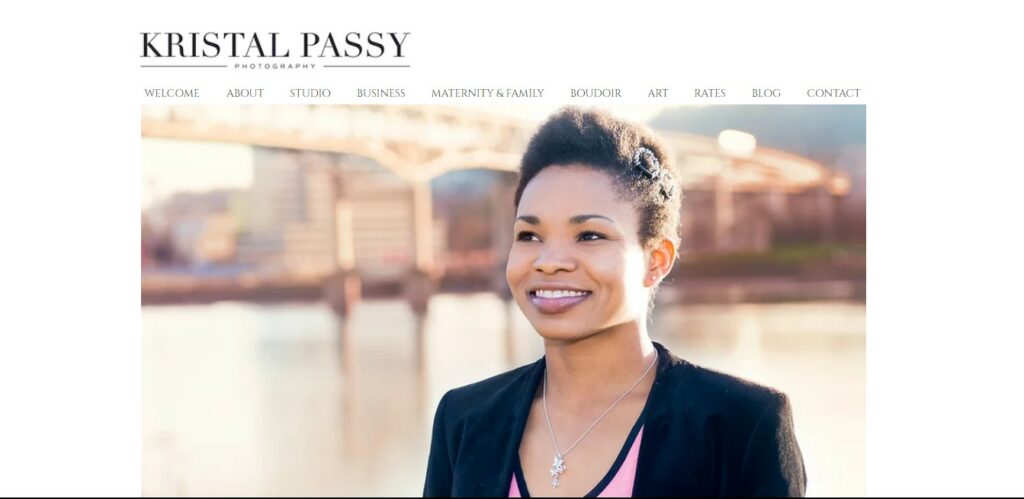 Services: Business, Maternity and Family, Boudor, Art
Website: https://www.kristalpassy.com/
Address: 2250 NW 22nd Ave #511, Portland, OR 97210, United States
Contact Details: [email protected]
Operating Hours: Everyday: 9:00 – 21:00
16. Jaime Bugbee Photography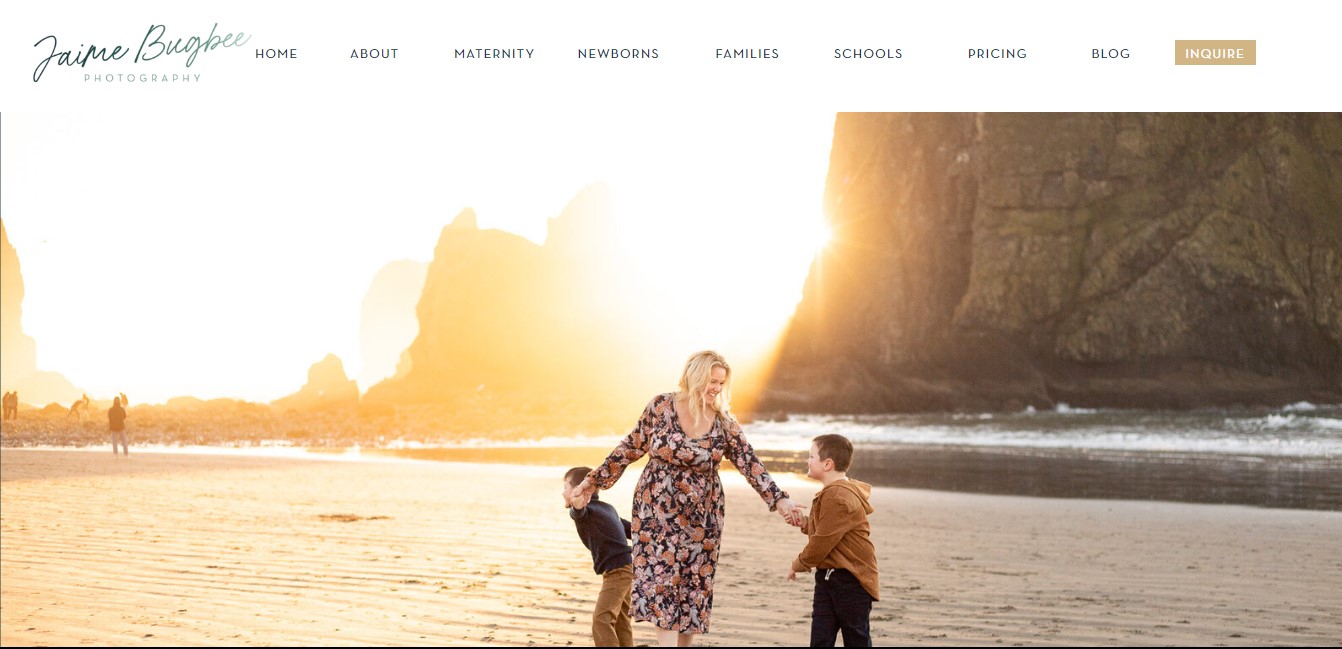 Services: Maternity, Newborns, Family , School
Website: https://jaimebugbeephotography.com/
Address: Portland, United States
Contact Details: +1 360-609-8583
Operating Hours: Everyday: 8:00 – 17:00
17. Elizabeth Hite Photography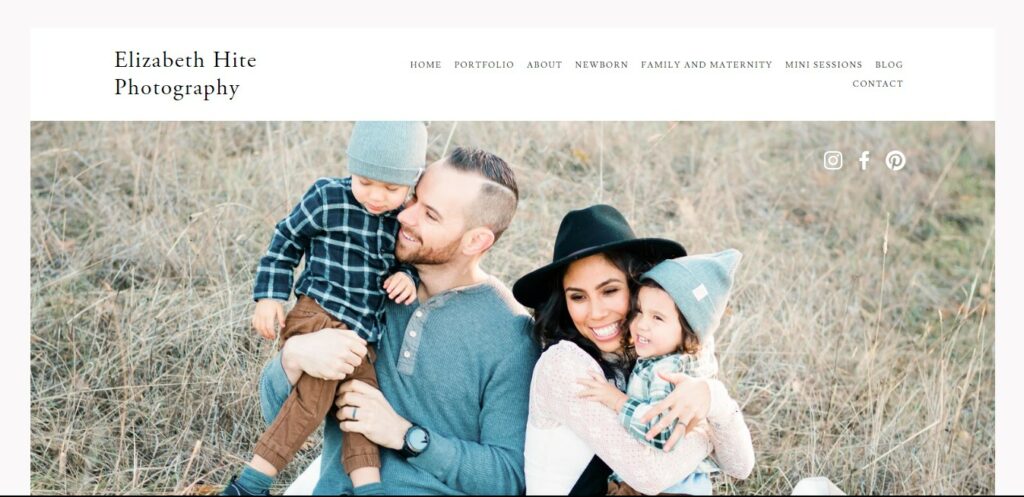 Services: Newborn, Family and Maternity
Website: https://www.elizabethhitephotography.com/
Address: Portland
Contact Details: [email protected] | https://www.elizabethhitephotography.com/contact
Operating Hours: 24 Hours
18. Elena Rose Photography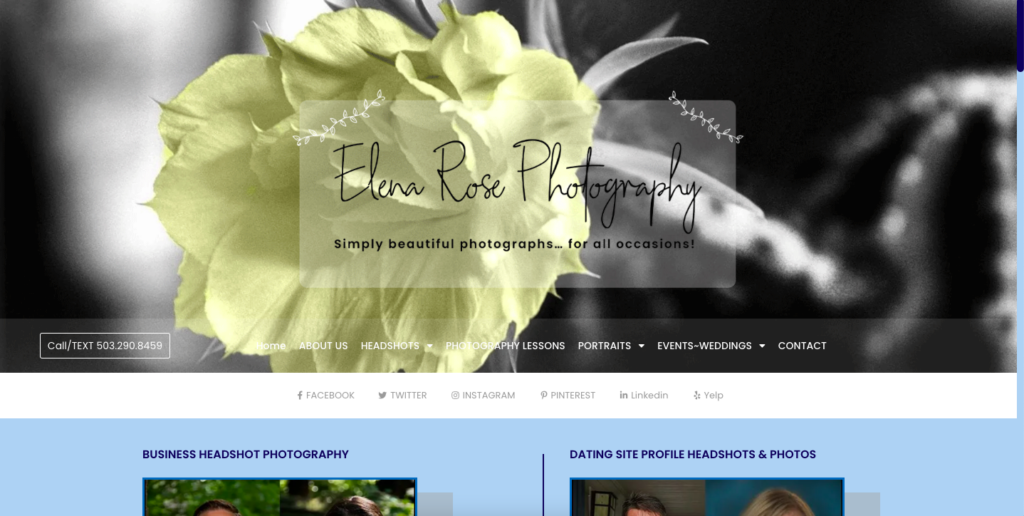 Services: Headshots, Portraits, Events
Website: https://www.elenarosephotography.com/
Address:
2704 NE Stanton Street
Portland OR 97212
Contact Details: Call/TEXT 503.290.8459 | [email protected]
Operating Hours: Contact for more information
19. Aperture Vision Photography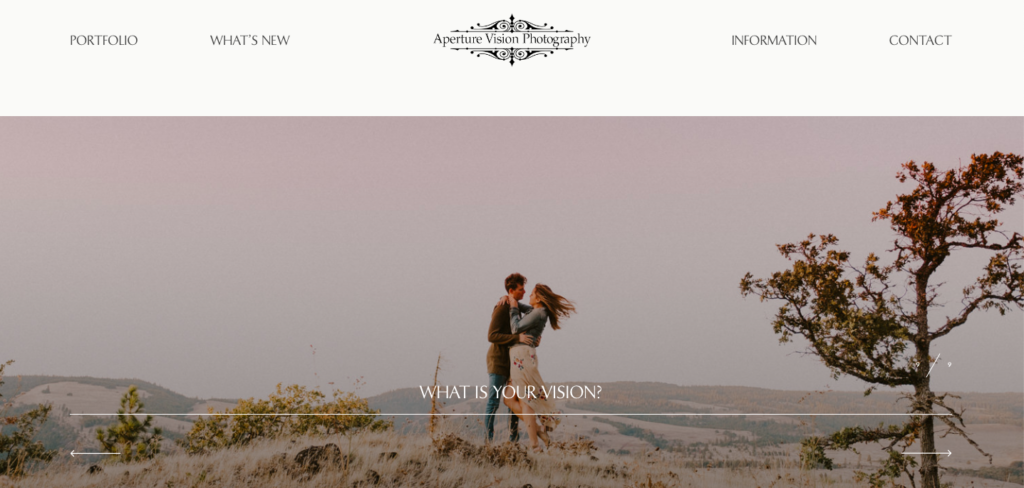 Services: Wedding Photography
Website: https://aperturevision.com/
Address: Contact for more information
Contact Details: TEL: 971.801.3570 | EMAIL: [email protected]
Operating Hours: Contact for more information
20. Jessica Hill Photography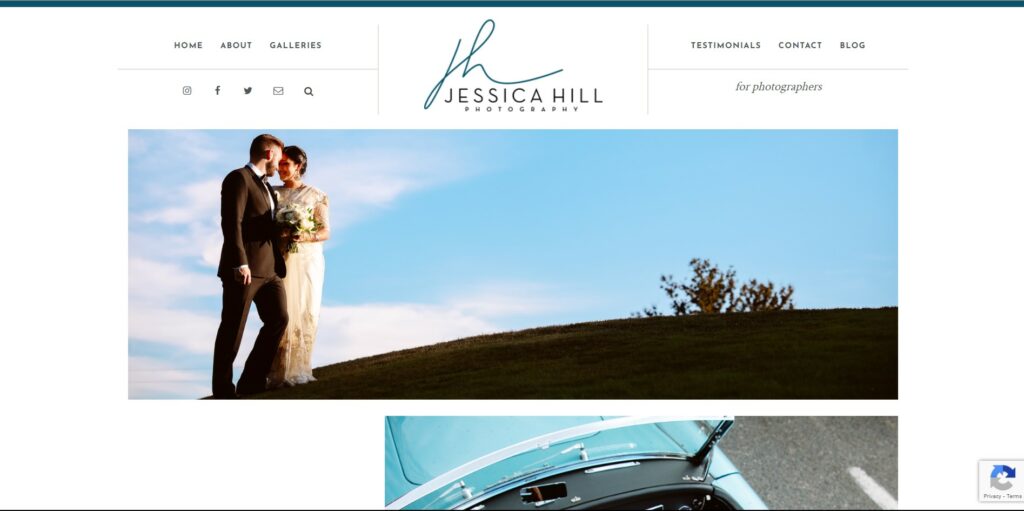 Services:
Website: https://jessicahillphotography.com/
Address: 3103 N Mississippi Ave, Portland, OR 97227, United States
Contact Details: 503.415.1411
Operating Hours: Contact for details
21. Dijana Szewczyk Photography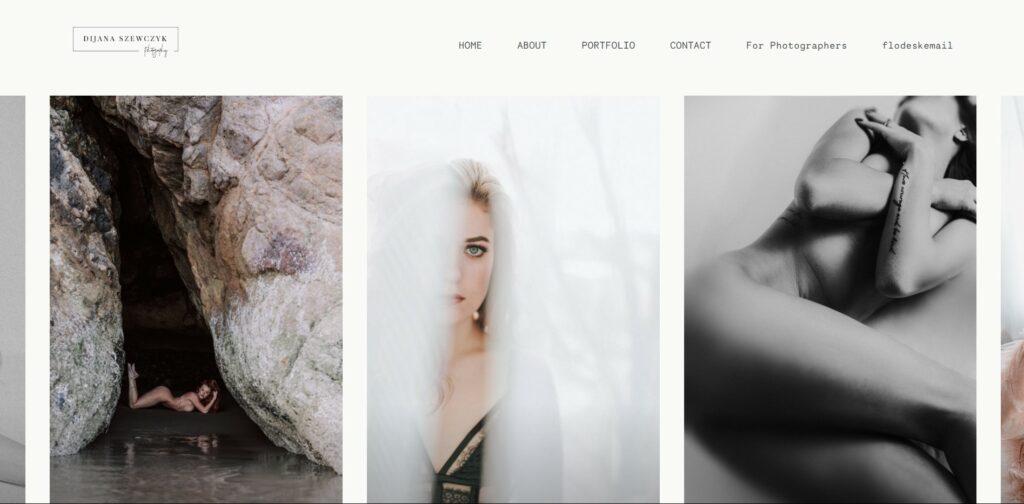 Services: Boudoir, Branding, Motherhood, Maternity, Family
Website: https://www.dijanaszewczyk.com/
Address: Portland
Contact Details: +1 503-616-8252
Operating Hours:
Monday to Tuesday: 9:00 – 17:00
Wednesday to Friday: 7:00 – 21:00
FAQs about Photographers in Portland