Categories >
Guides and Tips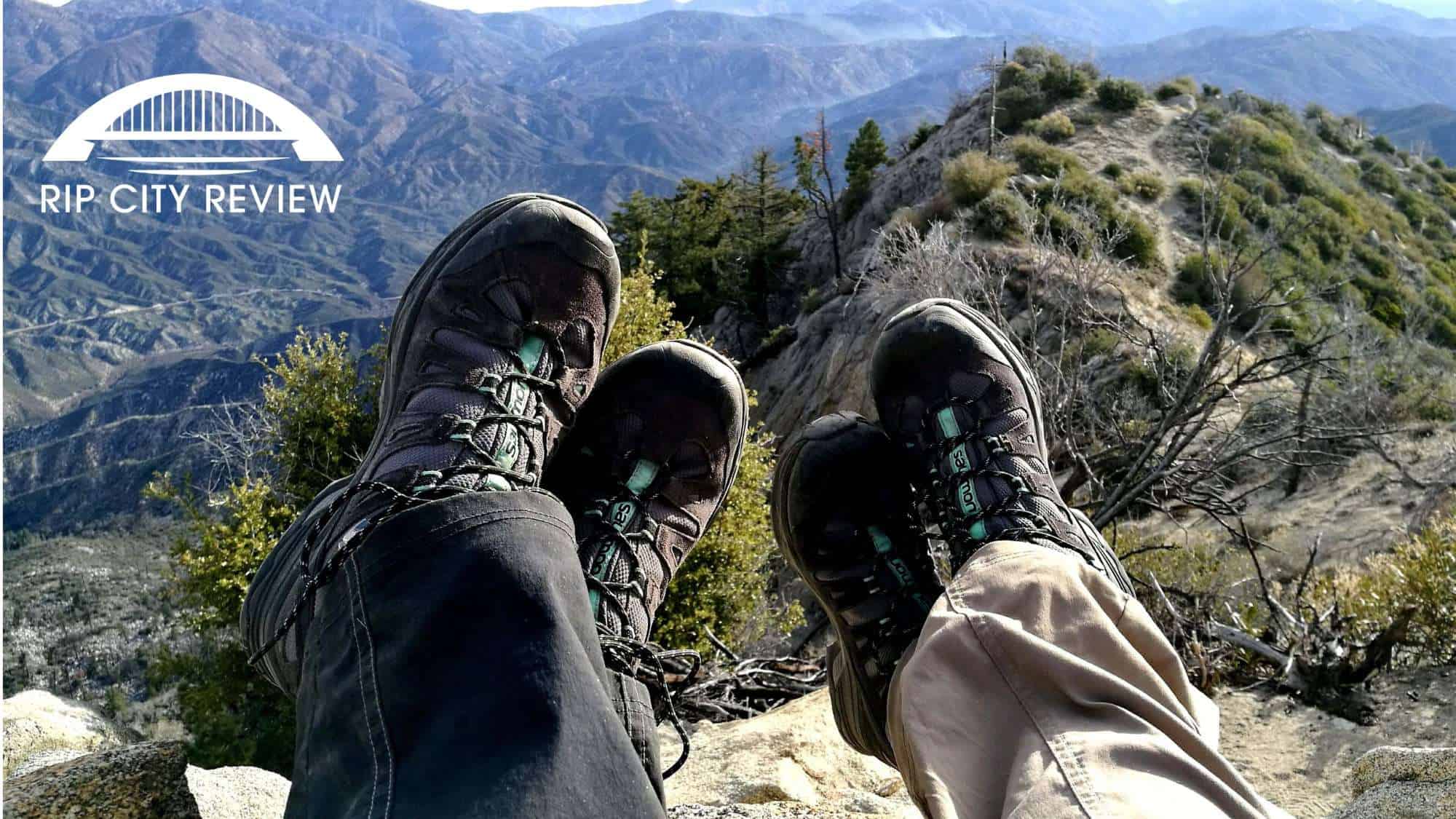 The Best Things to Do at Arnold Creek, Portland
Arnold Creek is located on the southwest of Portland, a quiet neighborhood with a population of less than 2,000. At first sight, it may seem like there's nothing to do for fun in a place this quiet… but don't be fooled.
Once you peel back the layers, this neighborhood can reveal some exciting gems.
As it happens, we're peeling back those layers for you today. Let's check them out by going over our top suggestions for what to do when you're in the area!
1. Explore the Maricara Natural Area
DIRECTIONS: https://goo.gl/maps/RwigfrgdcTHMuVtP9
ADDRESS: SW Trails 5, Portland, OR
OPERATING HOURS: Monday – Sunday 5 AM – 12 AM
One of the things we love most about Arnold Creek is that even if it's a small area in the city, it's still abundant in green spaces that are worth walking or hiking.
If you want to try that, the Maricara Natural Area is a short trail, being only a 1.1 km loop. Compared to other trails in Portland, this one's easy peasy.
This is perfect if you just want to do a light form of exercise for the day just to get your body moving. You'll only need around 16 minutes to complete the Maricara Natural Area, so you don't have to worry about committing to miles and miles of twists and turns.
Pro tips:
We find it best to explore this trail around April to October because this is the time when you'll see a lot of things blooming and sprouting. During spring, you might be able to spot a lot of forest floor plants like violet, trillium, and the like.
Keep your eyes open for some small fairy houses underneath the trees! You'd most likely see this off the trails.
2. Go on a hike at North Creek Trailhead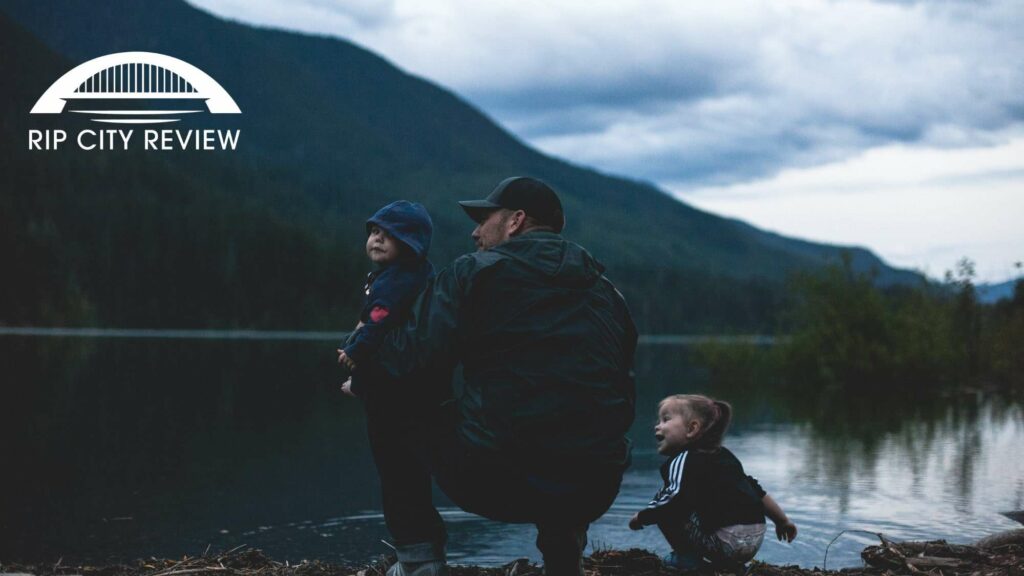 DIRECTIONS: https://goo.gl/maps/pyqfNyKnGxwVjG5V6
ADDRESS: 11048 SW Boones Ferry Rd, Portland, OR
OPERATING HOURS: Monday – Sunday 7 AM – 9 PM
The North Creek Trailhead is one of the least popular trails in the city. However, it's still worth exploring.
Since North Creek is quite small, people complete this trail in conjunction with Middle Creek. Together, it's 2.6 km long and that's already out and back.
It's suitable for beginners because it's a generally easy trail lasting a mere 40 minutes with an even pace.
Pro tip:
If you're heading here by bus, take the Tri-met Bus #38. There should be chances for you to alight on stops that will take you to the north or south of the trai.
3. Indulge in art at Tobin Floom Fine Art
WEBSITE: https://tobinfloom.com
ADDRESS: 11837 SW Thelen Ln, Portland, OR
CONTACT DETAILS: +1 503-740-4638
For the past 30 years, Tobin Floom has been practicing his craft, which is photography and digital manipulation. He's quite famous in Portland, so expect that a lot of locals revere him!
He likes to dabble with different subjects. He believes that his diversity is what attracts his numerous clients.
Anyway, if you'd like to see his art up close and even have the chance to purchase one to hang in your home or office (or maybe both), just head over to his studio!
Pro tip:
You can also see some of his works at the Portland Sunday Market, which is open from March 4 – December 23 this year.
4. Join the Oregon Fuchsia Society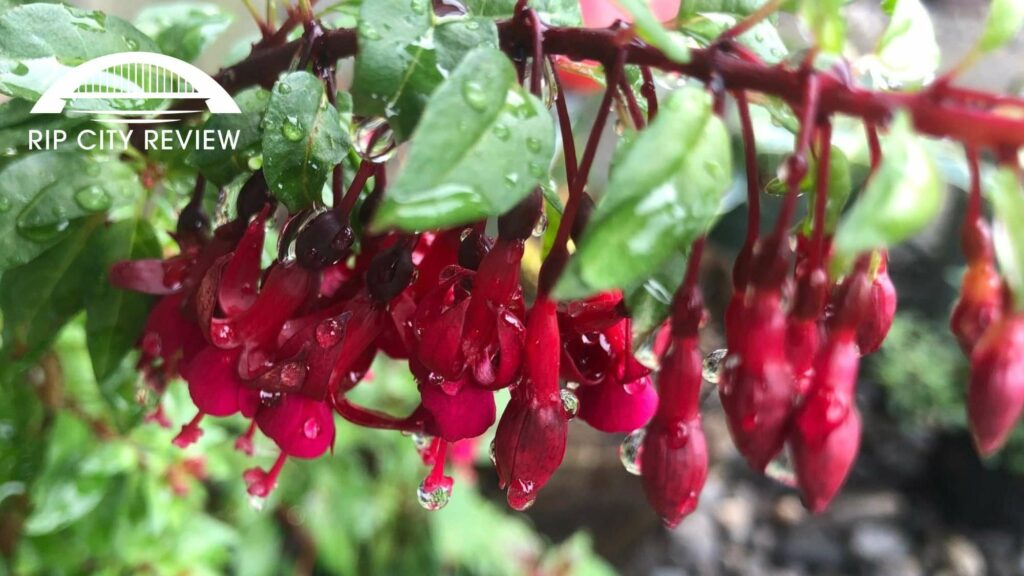 WEBSITE: http://www.oregonfuchsiasociety.com
ADDRESS: 11689 SW Lancaster Rd, Portland, OR
CONTACT DETAILS: +1 503-246-7920
OPERATING HOURS: Monday – Sunday 10 AM – 5 PM
The Oregon Fuchsia Society aims to gather fuchsia enthusiasts to plant, promote, and even sell the fuchsia plant.We find this perfect for those who love getting their hands dirty in their own backyard.
From the events we've attended, they seem like a fun and tight-knit community. The members are strikingly passionate, so expect some fun conversations!
Pro tips:
Their website isn't quite updated, but you can always give them a call to see upcoming events. An example of events they put up is the fuchsia show where members showcase their own plant and see whose grew the best.
If you want to become a member, you can just fill up their member application form and mail it to their address. Make sure to address it to Oregon Fuchsia Society c/o Sue Randall.